VR3D - Virtual Reality 3D is a technology that simulate everything into realistic 3D right on your Web Browsers.
Everything is in 3D, but most of the mass media can only describe them in two dimension. This makes products and objects look unrealistic when viewing online. VR3D can eliminate these barriers.
With VR3D, everything will be display in realistic 3D environment. You can interact, rotate, zoom the object to view 3D right in your web-browsers without having to install anything.
Interactive 3D online is inevitable development trend of display technology.
Virtualization process

3D Scanning
VR3D combines many different 3D scan systems, technology - fully captured high detail shape and color.

Programming
3D Scanning data will be display realistically and beautifully on browser using our own platform.

Optimization
Quality, Size... All data will be continuously optimizing by VR3D for best online interactive experience.

Secure
3D data in VR3D file has secured carefully before working on cloud computing environment.
VR3D is pioneering and have the best quality in the field of virtualize objects.
VR3D Gallery
At VR3D Gallery, you can view, interact and embed 3D contents to your website.
Thousands of samples in this exhibition has proven experience of VR3D
Advanced Technology

Customize
Features, interface, interact scenario can be created specific for every applications

Interactive anywhere
VR3D be programmed to interact on any device and easily integrated into any website

Fastest loading
Not only realistic and beautiful, VR3D interactive also have the best optimize with fastest loading time.

3D Scanning
VR3D have absolute advantages when digitizing objects with difficult shape (large size, many obscure corners).
We bring 3D interactive simulation technology close to everyone.
Featured Applications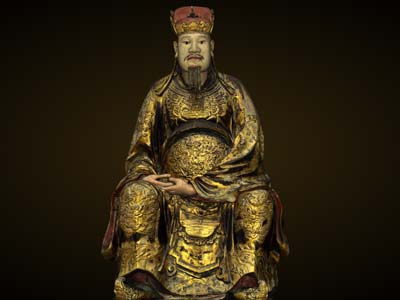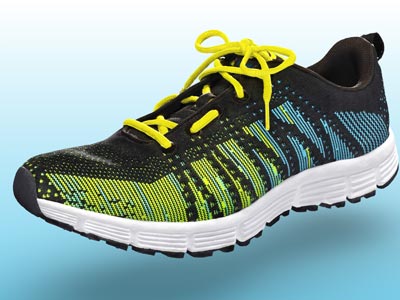 3D Ecommerce
3D product configurator.
3D Virtual showroom, gallery.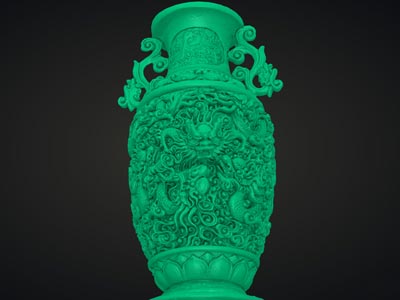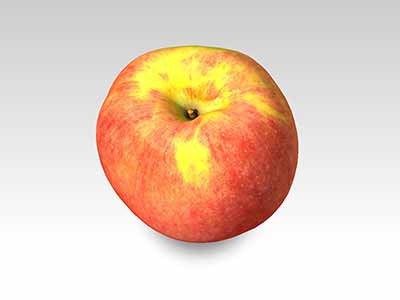 Education
Interactive tools for Education.
Curricula in 3D.
The application field of virtual reality technology is only limited by our imagination.